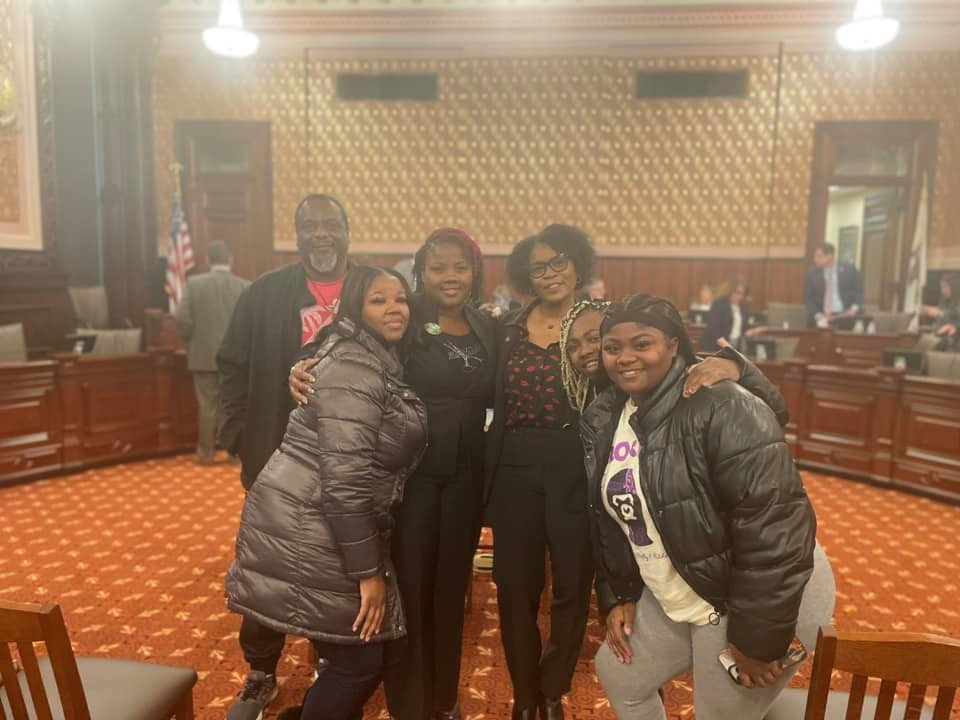 SPRINGFIELD –State Senator Adriane Johnson advanced a measure to expand training on lights and sirens for ambulance drivers going through red lights upon emergencies.
"Investing in proper training will help save lives," said Johnson (D-Buffalo Grove). "As first responders work to protect one life, we must ensure other lives are not at risk."
Johnson's measure would provide extended training for first responders as it pertains to sirens and lights on emergency responding vehicles. Further, it would require ambulances going through a red light or stop sign to use both the sound and light warnings.
Johnson's initiative stems from a tragic incident in the city of Waukegan where an ambulance, transporting a patient to a local hospital, ran a red light and struck a motorcycle driver. According to reports, the ambulance's lights were on but sirens were not used.
"We must work as a collective to mitigate the risk of additional accidents when responding to emergencies," Johnson said.
Senate Bill 1251 passed the Senate Transportation Committee Tuesday and moves for further consideration before the full Senate.