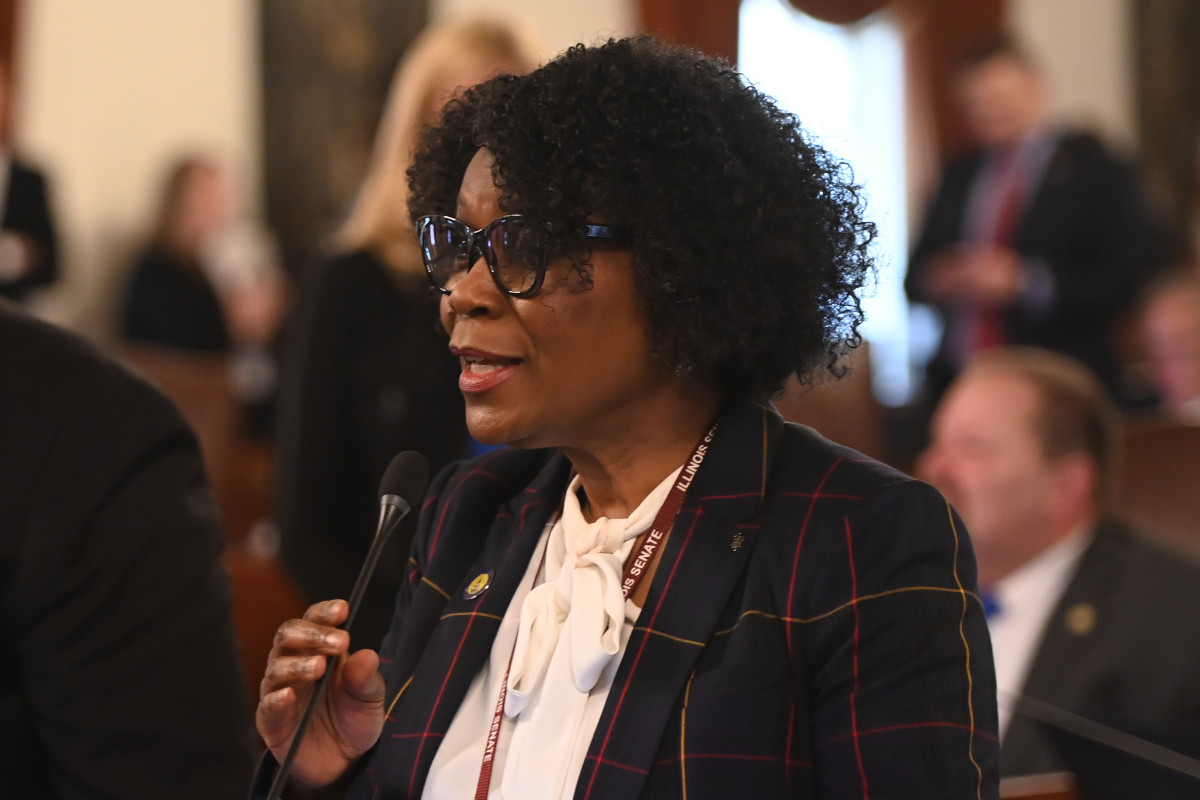 WAUKEGAN – Thanks to continuous support from State Senator Adriane Johnson, over $50,000 will be coming to Waukegan to boost local tourism efforts and attract visitors to drive along the historic Route 66.
"The history and attractions of Waukegan are rich," said Johnson (D – Waukegan). "This investment in Waukegan tourism will not only attract visitors but help the local economy as well."
Through the Illinois Travel and Tourism Grant Program, $2.9 million is being awarded to 51 grantees to support local tourism efforts. The City of Waukegan will receive $51,916 from the program, which is funded by a federal Economic Development Administration grant. The ultimate goal is to support promotional projects that increase visitation and overnight stays, thereby fueling the local economies across the state.
"I look forward to continue attracting tourists and sharing all that Waukegan has to offer," Johnson said. "This is a win for visitors, small businesses and the community as a whole."
To view a full list of Illinois Travel and Tourism Grant Program recipients, click here.