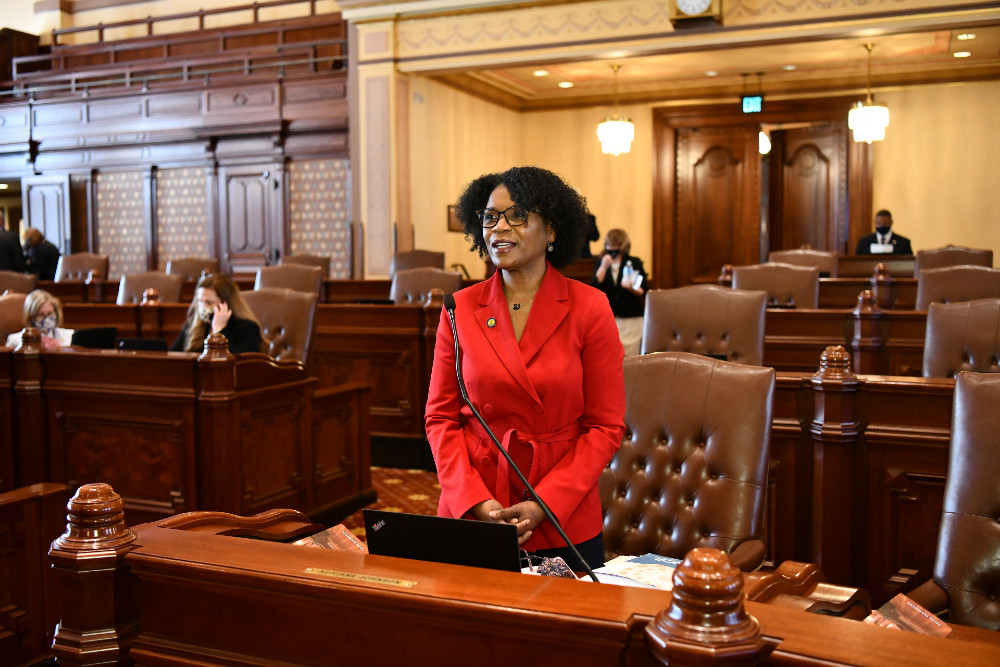 WAUKEGAN – As a strong advocate for local park districts and recreational development, State Senator Adriane Johnson applauds more than $2.1 million heading to several local parks in the 30th Senate District.
"The benefits of our local park districts and recreational centers go beyond the beauty of its structural design," said Johnson (D-Buffalo Grove). "Parks embody the opportunity for people to have a safe place to de-stress and improve their physical and mental well-being."
Nearly $60 million in grants were awarded to 118 local parks across Illinois through the Open Space Land Acquisition and Development grants, administered through the Illinois Department of Natural Resources. This announcement includes the largest round of grants in the 36-year history of the program.