Published: Friday, August 20, 2021 05:03 PM
SPRINGFIELD – Lawmakers and state officials will be able to make more informed decisions regarding public health policy under a new law sponsored by State Senator Adriane Johnson (D-Buffalo Grove) directing the Illinois Department of Public Health to conduct an annual statewide public health survey.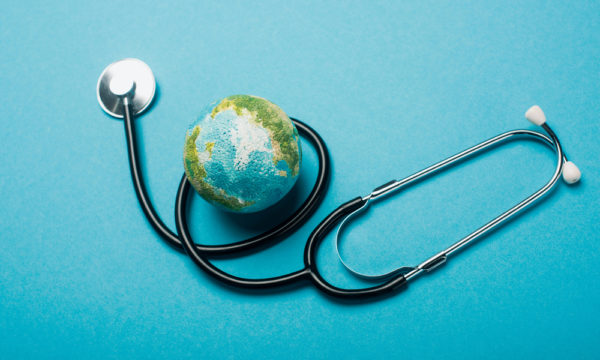 "To craft effective public health policy, we need concrete data that identifies our communities' unique needs," Johnson said. "A comprehensive community health survey is the best method to help us understand the different barriers our neighborhoods face to wellness."
Johnson's legislation would require IDPH to administer a comprehensive Healthy Illinois Survey every year to study public health and health equity in Illinois.
The survey would gather input from Illinois residents in urban, suburban and rural areas across the state. Survey questions would cover a range of topics, including access to health services, chronic health conditions, diet, mental health, physical activity, substance abuse and more.
Following the survey, the department would be required to make the results available to cities, communities, local health departments and hospitals, and to publish the data on its website broken down by race, ethnicity, gender, age and geography.
The idea for the Healthy Illinois Survey stems from the successful Healthy Chicago Survey, which collects data identifying health concerns in Chicago communities to inform the city's public health policy.
"Even within a single region, public health needs can vary widely—there's no one-size-fits-all solution," Johnson said. "This survey will help policymakers introduce targeted initiatives that make sense for our diverse neighborhoods."
The legislation, originally House Bill 3504, was signed into law Friday and takes effect immediately.
Category: Press Release