Published: Tuesday, September 14, 2021 10:19 AM
BUFFALO GROVE – After hosting a successful constituent outreach event at a Lincolnshire pizzeria last month, State Senator Adriane Johnson (D-Buffalo Grove) decided to hold the September edition of Coffee & Connect at a locally owned, all-in-one health food destination in Buffalo Grove.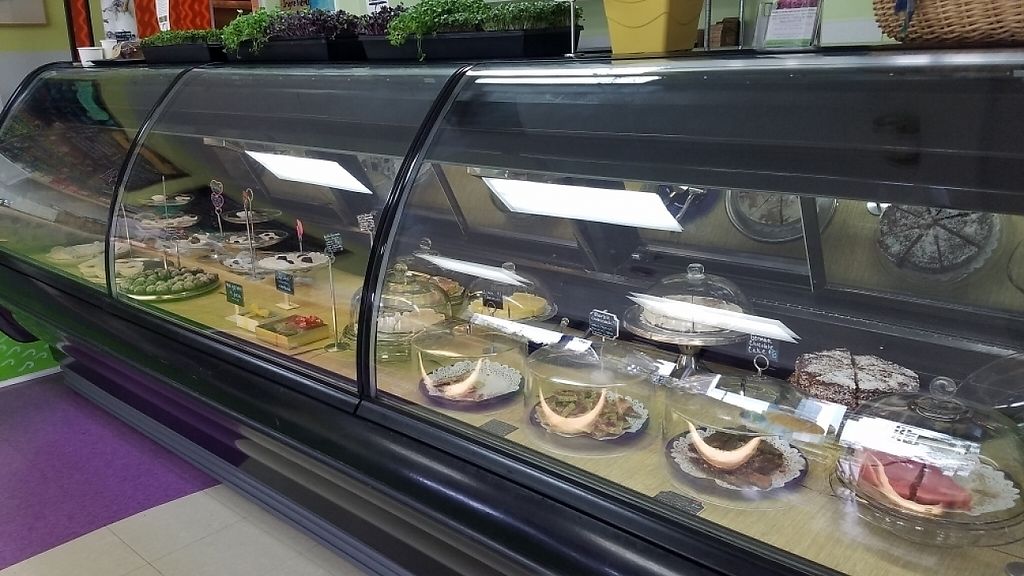 The event will take place Saturday, Sept. 25 from 10 - 11 a.m. at Purple Sprout Conscious Organics, located at 364 Lexington Drive in Buffalo Grove.
"Hosting last month's Coffee & Connect at a locally owned business was a huge success—it offered residents a convenient opportunity to chat with me, and it gave one of my favorite small businesses a boost," Johnson said. "I'm hoping this month's meeting at Purple Sprout is just as beneficial."
Each monthly Coffee & Connect serves as an open forum for community members to engage in informal conversations with the senator about issues facing the region and state.
Purple Sprout Conscious Organics, owned by Irina Kuznetsova and her husband Karim Raimbekov, opened in 2015. The shop offers healthy snacks, home-delivered meals and holistic health coaching services.
At Coffee & Connect, participants can enjoy free coffee and fresh pastries, but Purple Sprout boasts an extensive menu of nutritious plant-based desserts for purchase, including cakes, muffins, chocolate and more. All products are made from scratch without refined sugar, grains or flours, and everything is vegan, dairy-free and gluten-free.
The event is open to any resident of the 30th District, which includes parts of Waukegan, Buffalo Grove, Vernon Hills, Mundelein, North Chicago, Wheeling, Gurnee, Park City, Lincolnshire, Riverwoods and Beach Park.
Residents interested in more information on future Coffee & Connect sessions and other upcoming events can visit www.SenatorAdrianeJohnson.com or keep up with Senator Johnson on Facebook and Twitter.
"I'm thrilled to be able to connect with constituents at Purple Sprout, a one-of-a-kind business promoting healthy living in our community," Johnson said. "If you want to discuss new legislation, state resources or another issue you care about, I hope to see you there."
Category: Press Release