WHO: State Senator Adriane Johnson, Mundelein High School Adult Education department
WHAT: Ceremony to recognize students' achievements in the English Language Acquisition program
WHEN: Thursday, July 14, 2022 at 3 p.m.
WHERE: Ruprecht Company, 1301 Allanson Rd., Mundelein, IL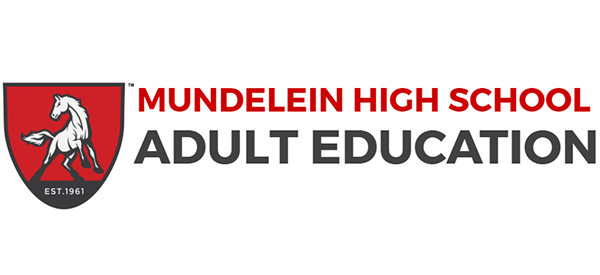 WAUKEGAN – State Senator Adriane Johnson is partnering with the Mundelein High School Adult Education department to recognize the success of the English Language Acquisition pilot program and celebrate the adult students taking an active role in furthering their education.
"Individuals who prioritize the time to learn English while living, working and raising a family in America have better opportunities for job training and therefore, an improved quality of life," said Johnson (D-Buffalo Grove). "The Mundelein High School Adult Education department is a blessing in our community, and this literacy program will continue to make a significant difference to immigrant families who call our area home."
At the ceremony, adult students who have completed the first phase of English Language Acquisition will receive a monetary reward provided by Ruprecht Company. As a pilot program for Mundelein High School, officials hope to bring awareness to the effectiveness and sustainability of the program.
"To recognize these students' accomplishments, we're inviting members of the community and media to join in the celebration, hear their stories and learn the importance of this program," Johnson said.
In collaboration with College of Lake County and the Job Center in Waukegan, the Mundelein High School Adult Education program offers students an opportunity to learn English proficiency to help them join the workforce or move to post-secondary education. The program serves 500 non-native English speakers yearly at 11 locations throughout Lake County with in-person and virtual classes. More information on the program is available on the Lake County Careers website.