Published: Thursday, October 06, 2022 10:47 AM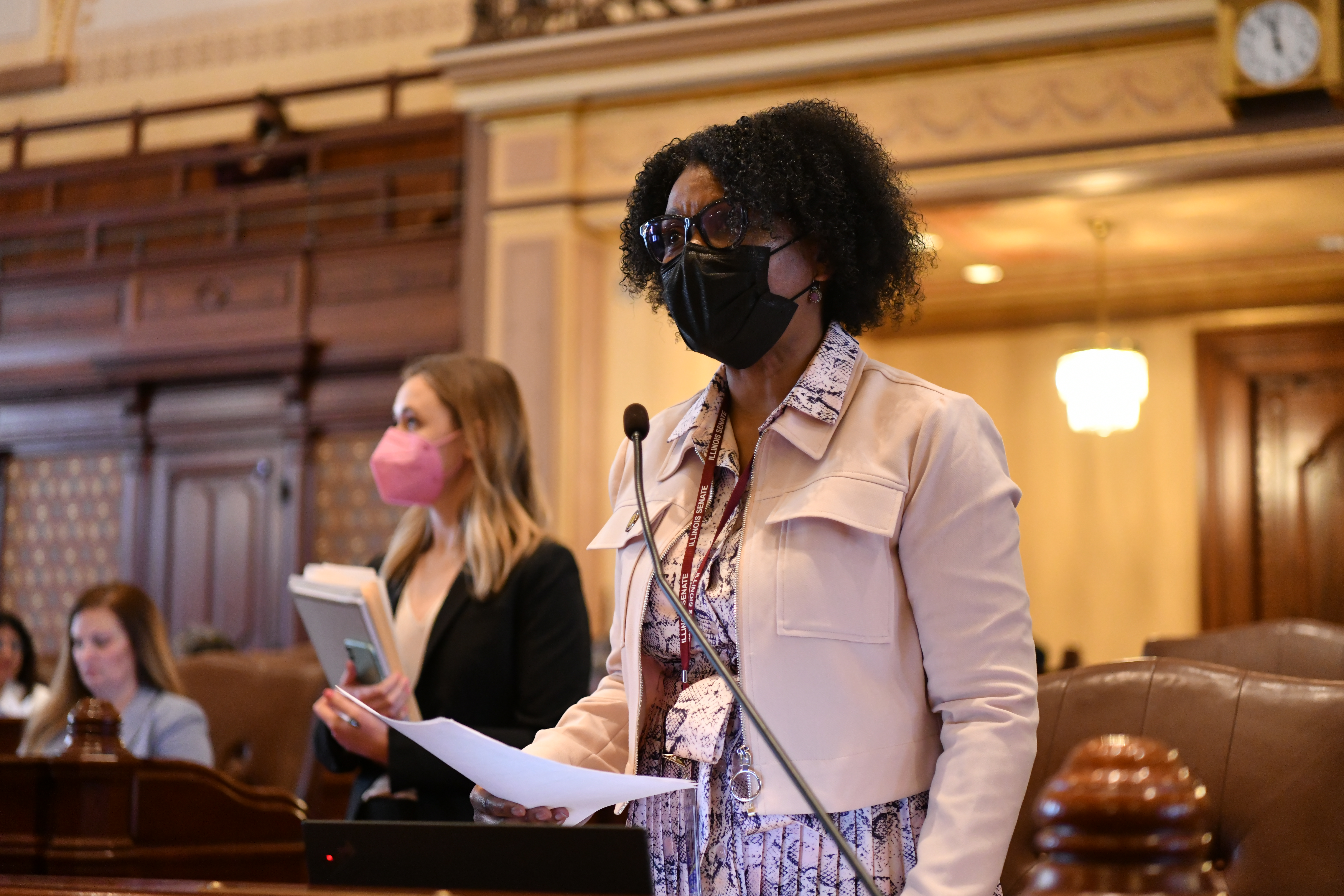 BUFFALO GROVE – The Illinois Council on Women and Girls is now accepting applications and Senator Adriane Johnson is encouraging young women who want to be involved in the legislative process to apply.
"I encourage young women to lead and use their voices on the important matters of our state. I believe our youth play a vital role in the process of current and future legislation," said Johnson (D-Buffalo Grove). "Participating on this council will enable young women to speak up about the concerns of their community while also providing them with the legislative knowledge to make a difference."
The council is seeking diverse applicants with a variety of personal backgrounds to address policy issues that impact women and girls. Participants will discuss critical topics such as health care, academic and economic opportunities, and gender-based violence.
Individuals who are selected will serve a one year term, during which they will participate in bi-weekly meetings to plan events and projects. Beginning December 2022, there will be quarterly meetings with different Illinois committees.
"Illinois is filled with unique and diverse opportunities to help young people serve our communities," said Johnson. "I am confident that the young women selected will provide insight and serve great purpose to the Illinois Council on Women and Girls."
Applications are open for young women grades 9 through 12 and are due no later than Oct. 23. For more information and to apply click here.
Category: Press Release