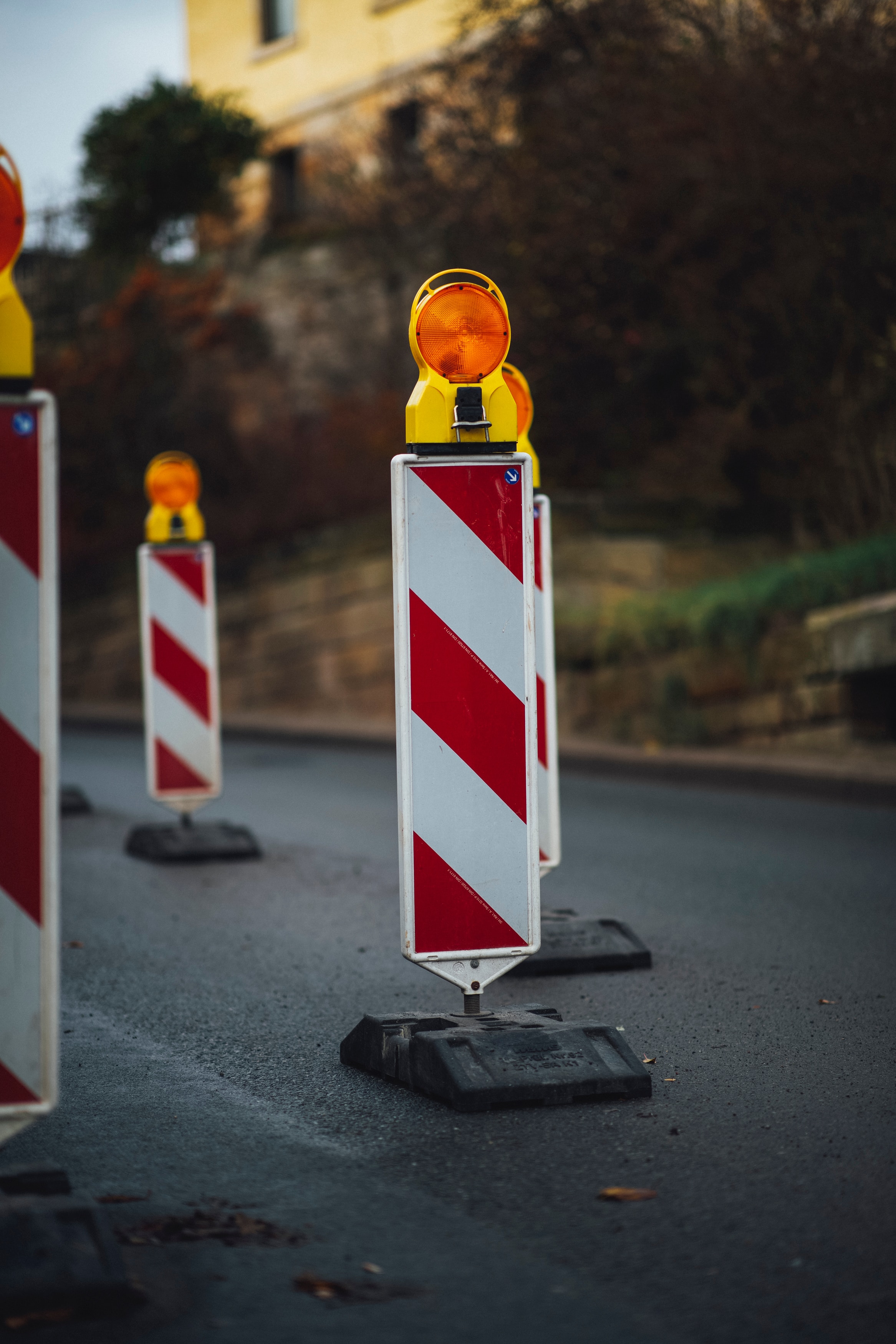 WAUKEGAN – Building upon the smart infrastructure investments supported by State Senator Adriane Johnson, the Illinois Department of Transportation announced an investment of $121 million in road and bridge improvement projects coming to the area.
"Through these investments, both local residents and tourists will be able to travel more safely," said Johnson (D-Buffalo Grove). "By investing in our infrastructure, we are investing in our communities."
As part of IDOT's latest Multi-Year Plan under Rebuild Illinois, the district Johnson represents will see 27 infrastructure projects totaling more than $121 million over the next six years.
Some of the most vital projects coming to the area include:
Over $12 million in upgrades and repairs to US-45 on Buffalo Grove Road in Vernon Hills;
Over $16 million in upgrades and repairs to IL Route 60/83 from Maple Avenue to the Canadian National Railroad crossing;
Over $68 million in pavement rehabilitation and improvements to IL Route 60/83 to Midlothian Road in Mundelein and Long Grove;
Over $2 million for bridge replacement on Belvidere Street over CNW RR and ILL 137 in Waukegan;
Over $1 million in upgrades and repairs to Dugdale Road from 14th Street to Argonne Drive;
Over $6 million in upgrades and repairs to Greenwood Avenue west of Pershing Road.
These projects are part of IDOT's Multi-Year Plan, a $40 billion investment in construction projects for the next six fiscal years. The project invests in all modes of transportation: roads and bridges, aviation, transit, freight and passenger rail, waterways, as well as bicycle and pedestrian accommodations.
"These investments won't just bring forth safer, stronger infrastructure, they will bring forth good paying jobs to help stabilize our local economy," said Johnson.
To find a full list of projects slated for the 30th Senate District, visit IDOT's website.