BUFFALO GROVE – Six projects valued at $43 million will improve roads, bridges and sidewalks across the East Lake County area, including four projects in the district State Senator Adriane Johnson (D-Buffalo Grove) represents.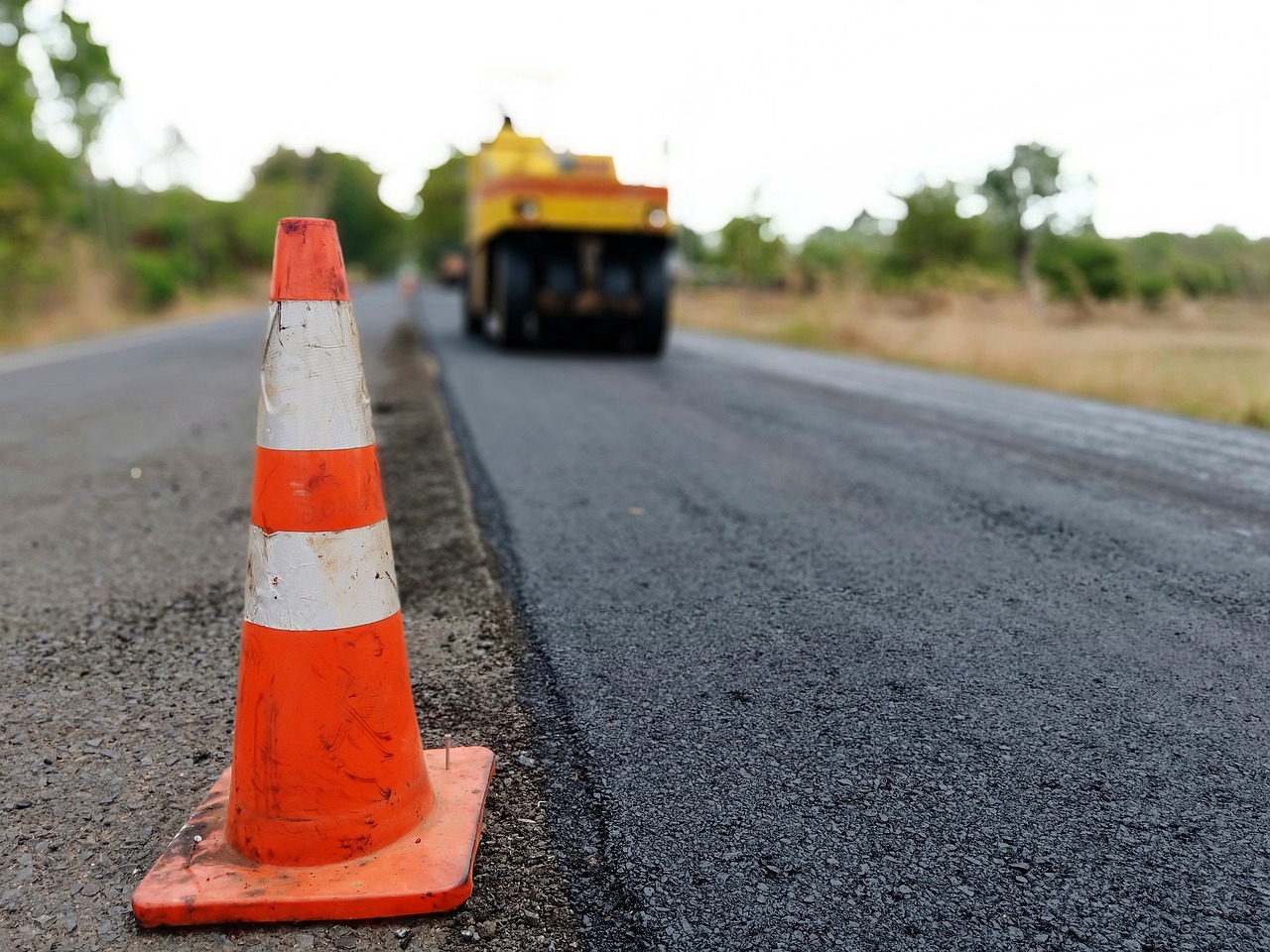 "Infrastructure improvements create jobs, spur economic growth, and allow residents, commuters and visitors in Lake County to travel safely," Johnson said. "These investments will make all the difference for our region."
This summer, motorists can expect the completion of a long-running construction project at the intersection of U.S. 41 (Skokie Highway) and Illinois 132 to remove and replace the Union Pacific Railroad bridge, reconstruct Grand Avenue, and widen the southbound U.S. 41 ramp.
Additionally, projects to resurface and install ADA-compliant sidewalk ramps on three roadways in the 30th District are scheduled to begin this summer:
U.S. 41 from Illinois 21 to Dorchester Avenue,
Illinois 60 from Des Plaines River to Riverwoods Road, and
Illinois 131 from Illinois 120 to Canadian National Railway.
Construction on these projects will be completed in the fall.
During this time, Johnson reminds drivers to be patient, allow extra time for travel, and drive cautiously in and around work zones.
"These projects are a victory for safety and mobility in our area, and they will continue to benefit our communities for years to come," Johnson said. "Please take caution when driving in these areas over the next few months for your safety and the safety of our construction workers."
The projects are made possible by Rebuild Illinois, a $33.2 billion program to invest in the state's aging transportation system, create jobs and promote economic growth across Illinois.