BUFFALO GROVE – State Senator Adriane Johnson (D-Buffalo Grove) released the following statement in response to news that former Minneapolis police officer Derek Chauvin has been found guilty on all the counts he faced over the death of George Floyd: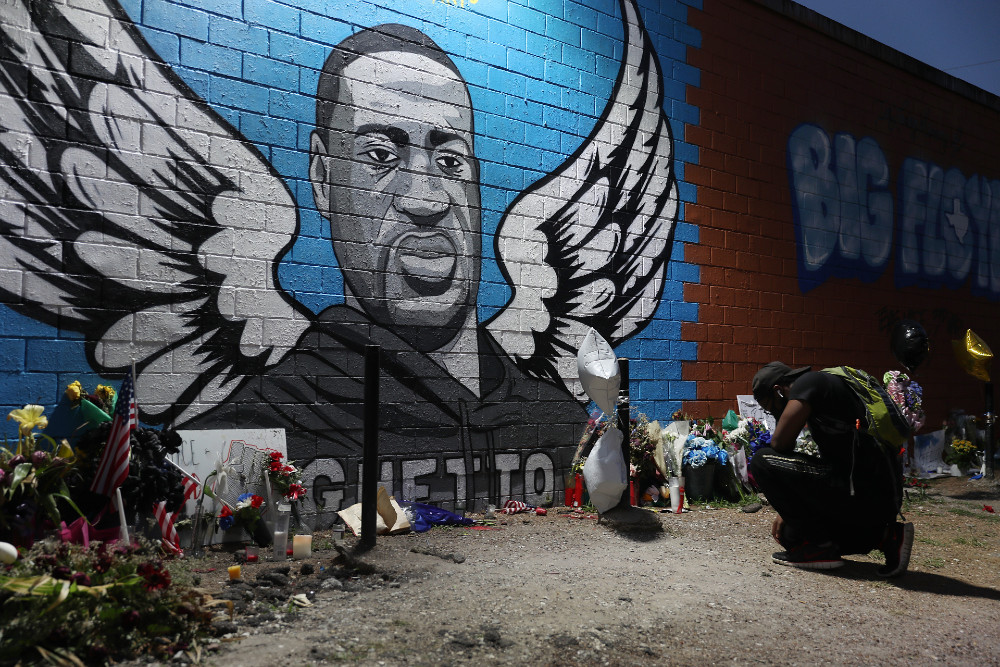 "Over a year ago, George Floyd's death spurred unrest across the nation. Today's verdict offers some consolation that racism, bigotry and violence carry consequences.
"However, I am still not satisfied with this version of 'justice'—no verdict could truly restore what has been lost. George Floyd's daughter will still grow up without a father.
"In his memory, and in her honor, we will continue working toward true justice for all, building on the momentum of the activists that have laid the path for us, to create a better world for this generation and the next."