SPRINGFIELD – More Illinois residents could install solar panels on their homes without worrying about pushback from condominium and homeowner's associations under a plan sponsored by State Senator Adriane Johnson (D-Buffalo Grove).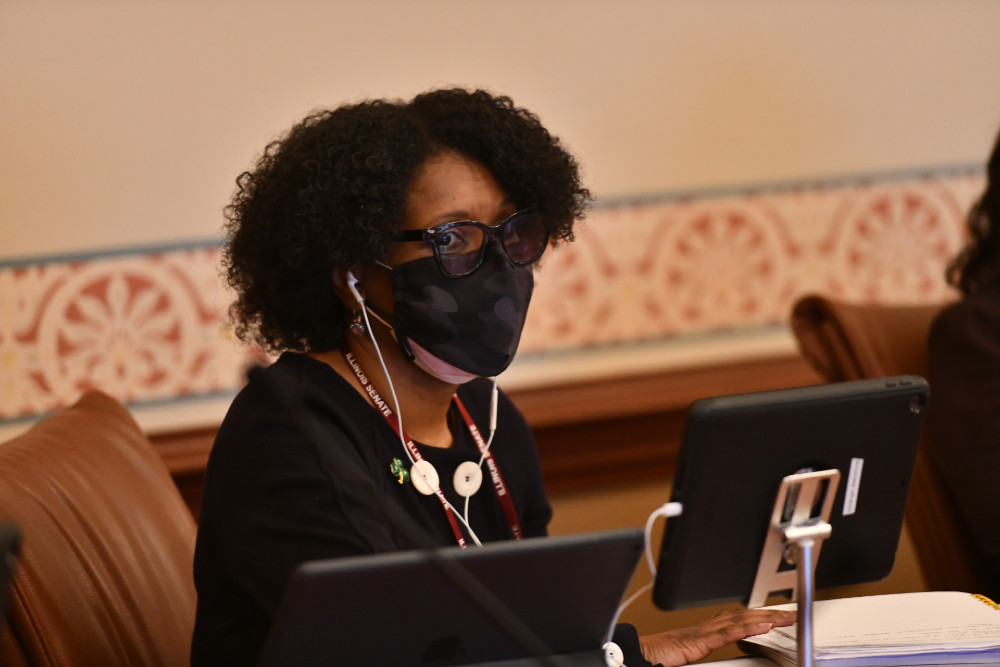 "Every Illinoisan deserves to be able to contribute to our community's clean energy future," Johnson said. "Solar panels are a greener, more affordable energy alternative that should be available to anyone who wants to install them."
The legislation would expand the Homeowners' Energy Policy Statement Act to prevent property owners' associations from enacting policies that outright or effectively prohibit their members from installing solar energy systems on buildings under 60 feet in height that do not have a shared roof. Currently, the act only covers buildings under 30 feet in height.
Johnson's initiative would also shorten the timeline for property owners' associations to respond to solar energy system installation applications or requests for policy statements, helping reduce delays for individuals looking to install solar panels on their homes.
"We should be encouraging people to reduce their environmental footprint any way they can," Johnson said. "If a homeowner wants to 'go green' by switching to solar energy, there's no reason why they should be held back."
Senate Bill 215 passed the Senate Friday and now heads to the House.