SPRINGFIELD – As Muslims worldwide observe Ramadan—a month of fasting, prayer, reflection and community—State Senator Adriane Johnson (D-Buffalo Grove) wants to ensure kids of every background can take part in cultural traditions without risking their health.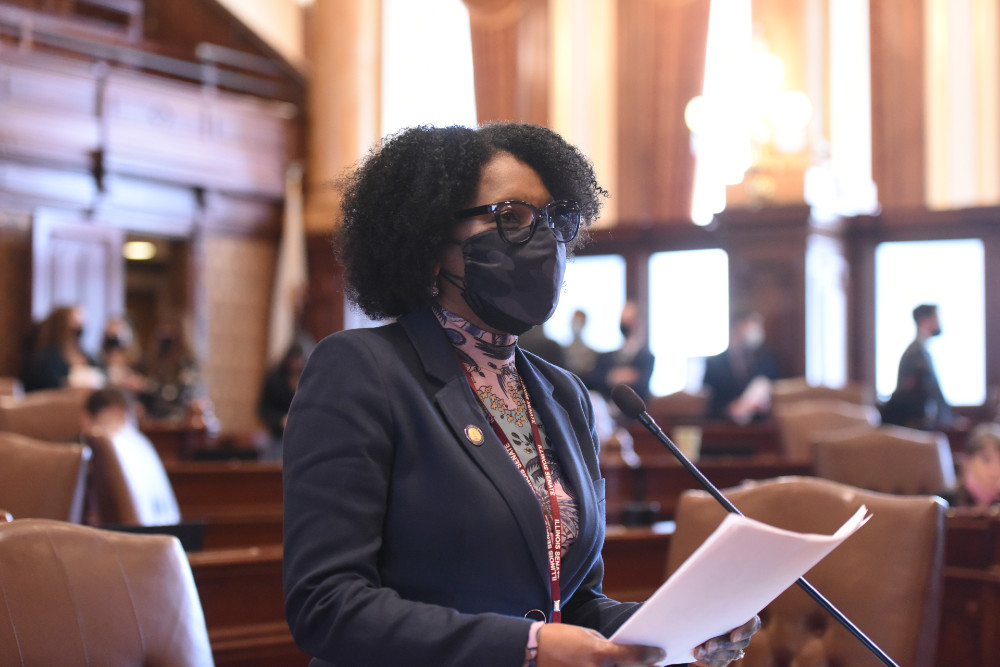 "Fasting is a common practice not just in the Muslim religion, but also in Buddhism, Christianity, Judaism, Hinduism and more," Johnson said. "Especially for kids and teens, fasting can make people feel hungry, unfocused or even physically weak. It's important that schools are sensitive to students' needs when they might not be operating at full capacity."
The legislation would allow students who are fasting for religious purposes to be excused from physical education activities for the duration of the religious fasting period, if the student's parents have sent in written notification to the school principal.
During the month of Ramadan, Muslims fast every day from sunrise to sunset as a form of spiritual discipline. Jewish people traditionally observe Yom Kippur, the holiest day of the year in Judaism, with a day-long fast and intensive prayer, and several Christian denominations practice full or partial fasting on certain occasions, including during Lent.
Fasting can cause dizziness, fatigue, headaches and dehydration, which may lead to weakness or fainting, especially during exercise.
"This is about our children's health, safety and well-being," Johnson said. "Every child, regardless of their background, deserves to feel comfortable at school."
House Bill 160 passed the Senate Education Committee Tuesday. The measure was originally introduced in the House of Representatives by Rep. Daniel Didech (D-Buffalo Grove).