Published: Thursday, June 02, 2022 10:04 AM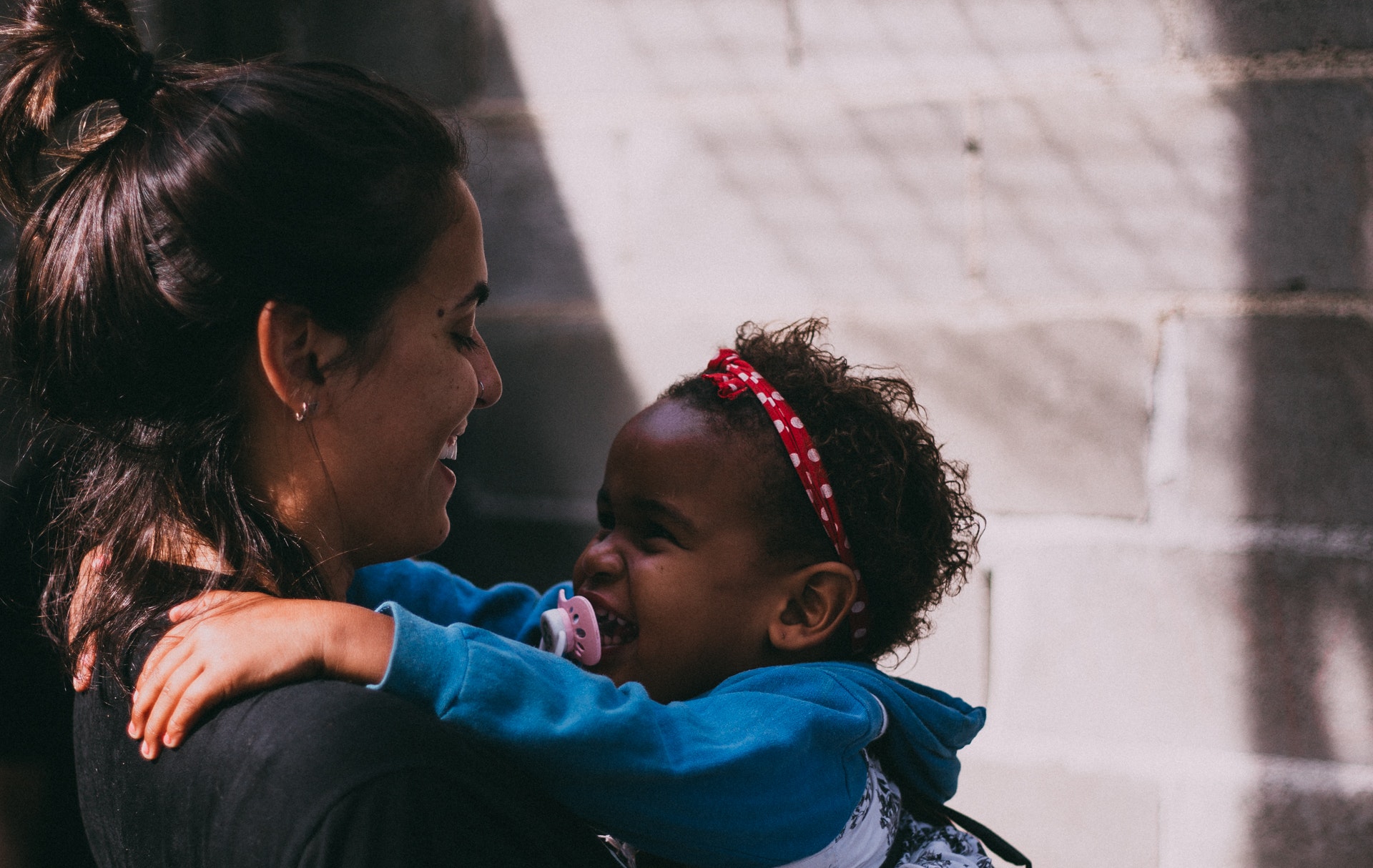 SPRINGFIELD – The governor signed a plan into law with support from State Senator Adriane Johnson to invest in child care services for workers with non-traditional schedules, such as law enforcement officers, firefighters, EMS personnel and more.
"First responders and other third shift emergency workers have difficulty finding reliable child care," said Johnson (D-Buffalo Grove). "By creating the Off-hours Child Care Program Fund, Illinois is working to increase accessibility for parents in public service who work non-traditional hours."
Previously filed as House Bill 1571, the new law requires the Department of Human Services to establish and administer an Off-Hours Child Care Program to assist first responders and other workers with access to off-hours, night, or sleep time child care. The program is appropriated $2 million in the Fiscal Year 2023 budget.
Category: Press Release