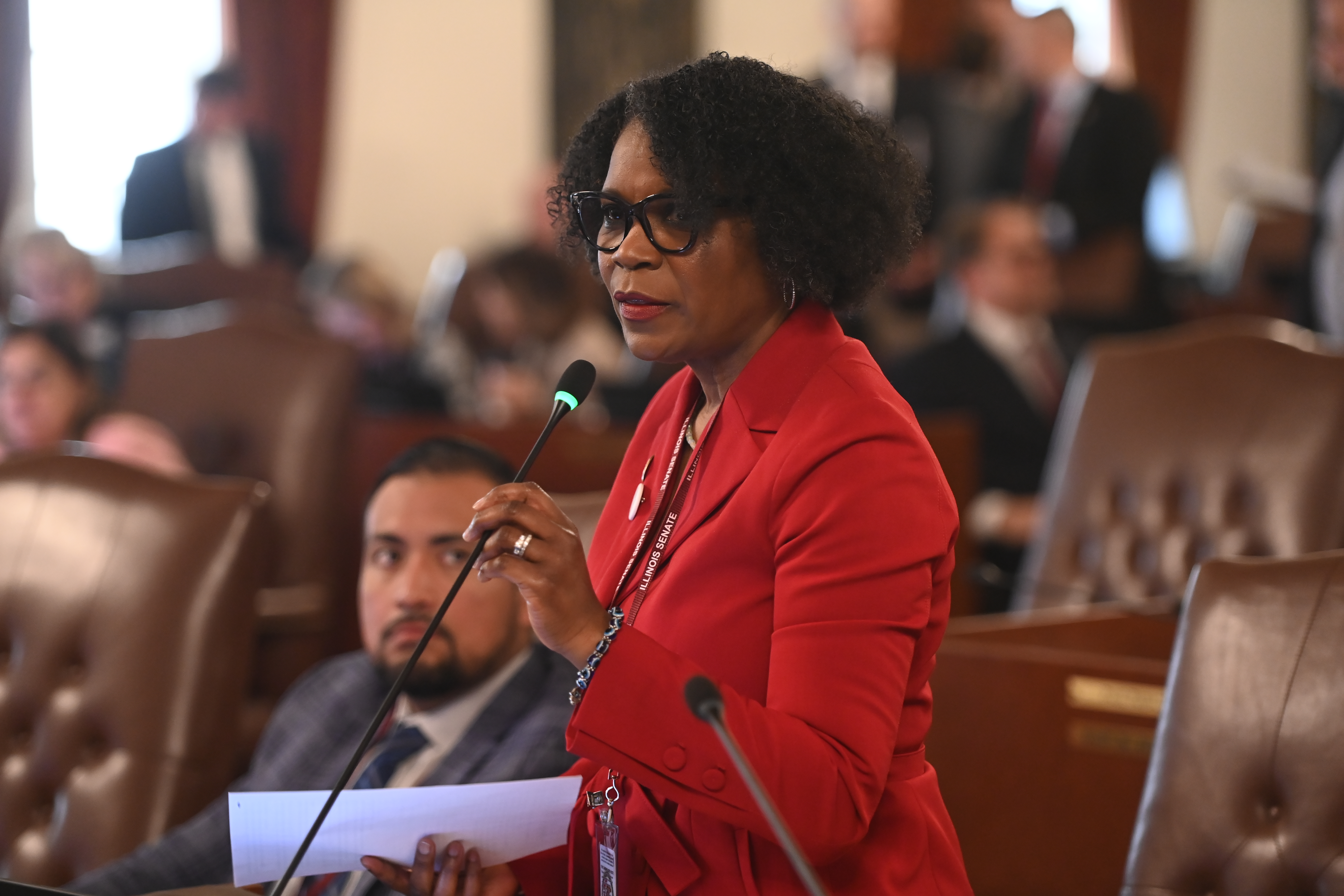 WAUKEGAN – With support from State Senator Adriane Johnson, the Illinois Department of Commerce and Economic Opportunity recently announced the latest round of Back to Business grants awarded to businesses in the restaurant industry.
"Back to Business grants are essential to local businesses as they recover," said Johnson (D-Buffalo Grove). "These grants are what allow our local economy to thrive."
The Back to Business grant program provides recovery grants for small businesses throughout the state, with an emphasis on businesses in the hardest hit industries. Through the Back to Business and Business Interruption Grant programs, DCEO has provided over $535 million to more than 15,000 businesses since the start of the pandemic.
Eleven restaurants in Johnson's district will receive a combined total of $520,000 through this round of Back to Business grants.
"Local restaurants are often the pillars of the community," said Johnson. "Programs like the Back to Business grants allow these businesses to maintain their place within the community."
For more information about the Back to Business grant program, visit DCEO's website.