Published: Monday, December 14, 2020 12:24 PM
BUFFALO GROVE – As the cold winter months begin, State Senator Adriane Johnson (D-Buffalo Grove) is reminding Lake County residents about resources for households that need extra assistance and of safety tips to keep their families warm.
"During periods of extreme cold, stay indoors if you can and be prepared to travel if you must," Johnson said. "Safety is as simple as limiting unnecessary outdoor exposure and putting together an emergency car kit, which includes items most people already have at home."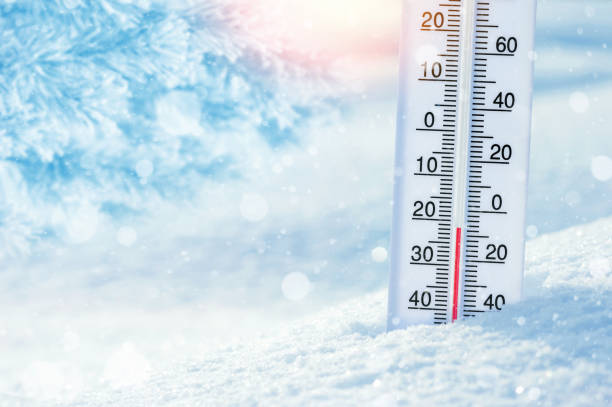 To stay safe and healthy this winter, Senator Johnson encourages people to stay indoors during days it's extremely cold. If spending time outside is absolutely necessary, weather.gov/safety encourages adding layers to keep warm as temperatures drop. Furthermore, if traveling is a must, Johnson encourages people to visit lakecountypassage.com for a map of current road conditions, as well as crashes and stalls that could affect travel time.
When traveling, it's vital to have a car emergency kit to minimize risks brought on by potentially becoming stranded. It is recommended to have jumper cables, an ice scraper, a cell phone charger, blankets, water and snacks in the car in case of emergency.
At home, should one need to use alternate heat sources, like space heaters, the following should be considered:
Ensure all combustible items are away from the unit
If using a kerosene heater, make sure it's in a well-ventilated area
Do not run a stove or oven to generate heat
Homes with high-efficiency furnaces should make sure the venting to the outside of the home is clear and not snow covered.
People struggling to heat their house should consider going to one of the many warming centers throughout Lake County for short-term shelter. For a list of warming centers, click here.
"Too many people have to choose between properly heating their homes or properly feeding their families," Johnson said. "Visiting a warming center allows people to reduce their home heating costs by turning the thermostat down while they are at the center. I highly encourage anyone struggling to keep their house heated to take advantage of these locations."
Johnson also wants to remind residents that many electric and gas utilities have pledged not to shut off the heat this winter, due to the financial challenges many families are facing due to COVID-19. Anyone who's struggling to pay their heating bills should contact their utility providers first to see if they qualify for extra assistance or a payment plan.