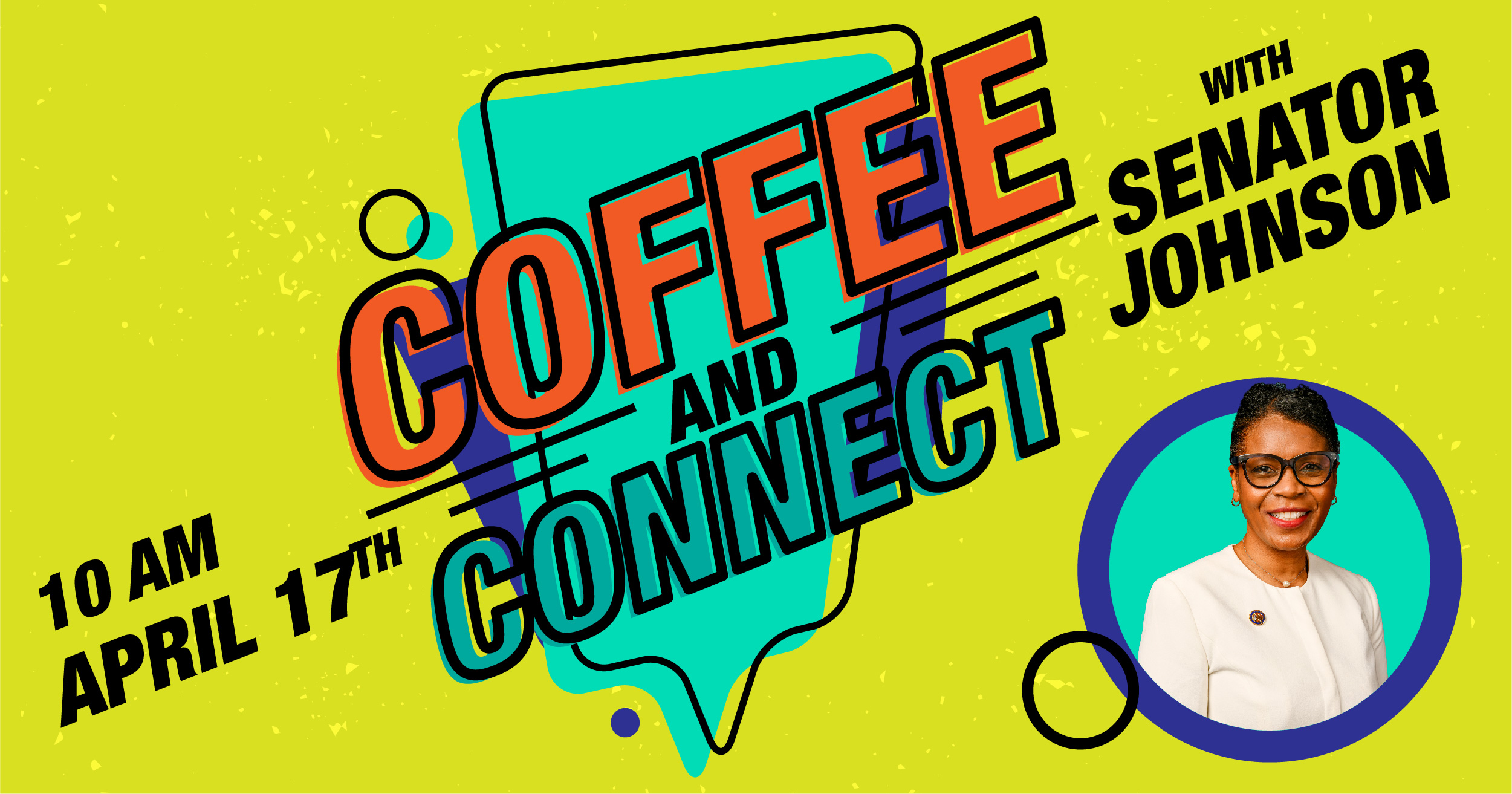 BUFFALO GROVE – To give people the opportunity to ask questions, raise concerns and get updates about what's going on in Springfield, State Senator Adriane Johnson (D-Buffalo Grove) is inviting residents to attend the first session of her monthly outreach event series, Coffee & Connect.
"The best part of being an elected official is getting to know the members of the community, but the pandemic has made it more difficult to connect with each other," Johnson said. "Coffee & Connect will give us a chance to meet and chat safely about how we can work together to make our community even stronger."
The first Coffee & Connect session will be held Saturday, April 17 at 10 a.m. via Zoom. To participate in the event, register to receive the Zoom link at www.SenatorAdrianeJohnson.com/CoffeeConnect.
Each monthly Coffee & Connect will serve as an open forum for community members to engage in informal conversations with the senator and each other about issues facing the region and the state.
The event is open to any resident of the 30th District, which includes parts of Waukegan, Buffalo Grove, Vernon Hills, Mundelein, North Chicago, Wheeling, Gurnee, Park City, Lincolnshire, Riverwoods and Beach Park.
Johnson plans to host Coffee & Connect sessions on the third Saturday of each month. The events will be virtual at first, but may transition to in-person gatherings if conditions allow.
For information on future Coffee & Connect sessions and other upcoming events, visit www.SenatorAdrianeJohnson.com or connect with Senator Johnson on Facebook and Twitter.